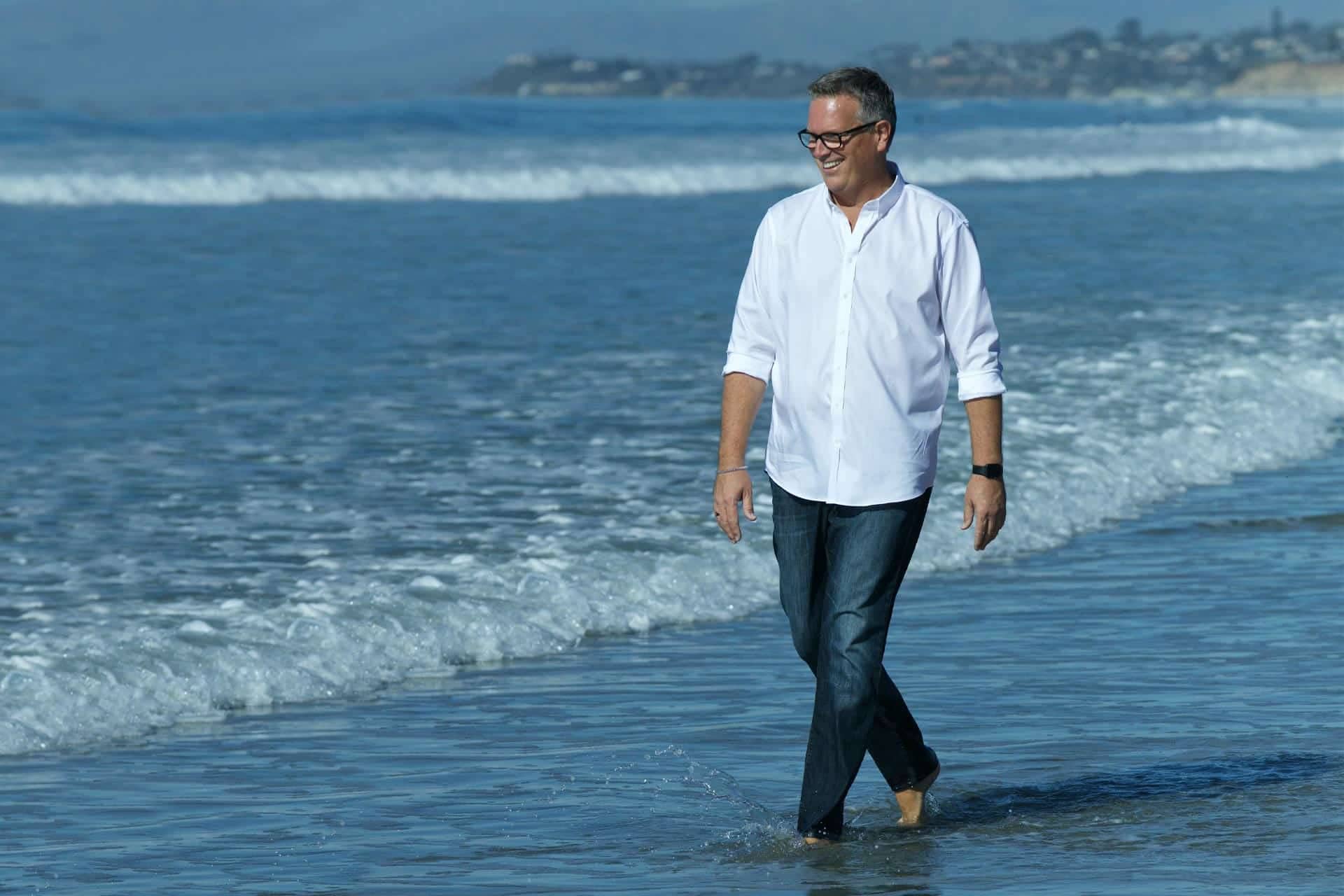 You know those things you've always wanted to do?  Do them!
Are you ready for a lifestyle upgrade?
My consulting services help you create and build the life you have always wanted to live. I am committed to providing not only the resources necessary, but just as important, that gentle nudge often needed to take that first step!
I'm Eric Nicoll and I have spent the past 25 years enjoying a successful career working alongside some of the world's most recognizable companies, building and enhancing their brand presence or "lifestyle" through their meetings, events and retreats. I believe that companies AND individuals alike have a lifestyle and often need someone to help them turn their vision and dreams into a reality.
Just as one would hire an architect to help them design and build their dream home, sometimes we need someone to help us design and build the life we want to live. An architect further relies on sourcing the best artisans available to bring the plans to life. Over the past 25 years charting my own lifestyle journey, I have relied on some of the most extraordinary coaches, practitioners, products, and services that have helped me stay on course … in all areas of my life. It is now time for me to share those resources with you.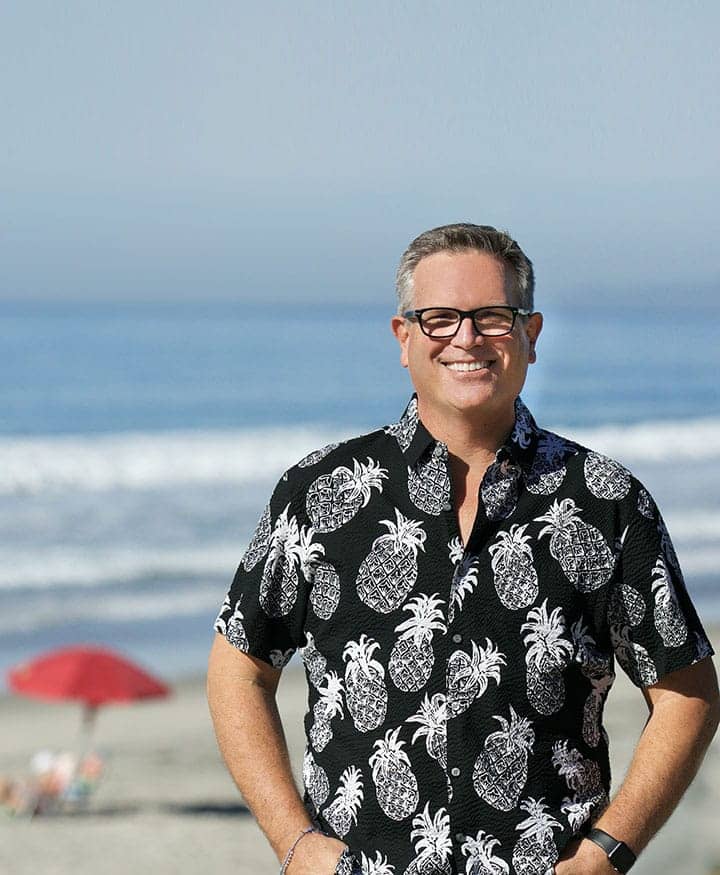 Being open to another perspective always uncovers opportunities that
may have been there all along.
Meetings, Events & Retreats
For more information on my consultation services, wellness retreats, corporate meetings & events:
"My family and I were looking for a new lifestyle…one focused on improving our health. With Eric's help I achieved my goal of losing 40 pounds by my 40th birthday! He also helped us remove all of the harmful chemicals in our home which drastically improved the breathing issues of my two young daughters. To this day we have maintained our improved health and continue to recommend Eric Nicoll to anyone that is looking to change their lives as we did. I cannot thank him enough for the guidance and support he provided to us."
THE VALENTE FAMILY
Health & Wellness
"Eric Nicoll has a remarkable eye for luxury! His worldly sophisticated sense of style brings an exquisite experience to his discriminative clientele."
MARZELLE MONROY
Events & Retreats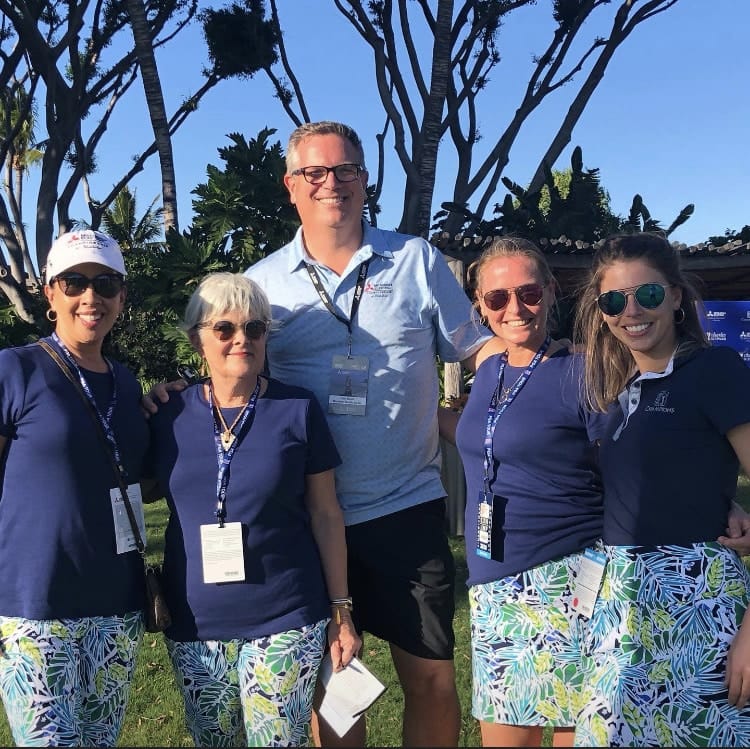 "I have had the pleasure of partnering with Eric for the past 12 years on the hospitality program at the Mitsubishi Electric Championship at Hualalai, a PGA TOUR Champions tournament. Eric's experience, attention to detail and "can do" attitude are invaluable to the overall success of the event."
NORMA LONG
PGA Tour Manager
"I have had the opportunity to work with Eric on numerous events from LA to Monte Carlo. He is always calm and collected, even in the toughest of times. He is organized, creative and always a pleasure to work with."
RAYMOND THOMPSON
Corporate Events
"Eric has the experience, ability, creativity and focus to bring everything together exactly as promised. Eric is the kind of guy you want on your team during the game, and the guy you want to celebrate with afterward. Eric is the master at his craft, a true professional."
CYNTHIA KAREL
Professional